Welcome to our blog, we offer advice, tips and cover news all about conventional antifouling and ultrasonic antifouling.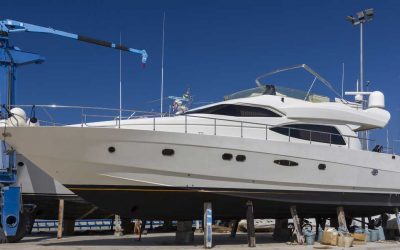 Does Ultrasonic Antifouling Work? There's no denying that boat owners face a plethora of maintenance tasks to keep their sea-faring vessels safe, secure, and in good condition. Ask any boat owner about their least favourite maintenance task, and they'll likely respond...
read more
Do I need to antifoul my boat? Antifouling is one of the worst maintenance tasks for boat owners. Already, your list of tasks is longer than your arm, but most of your jobs are relatively straightforward. Antifouling presents many complications, yet it is potentially...
read more